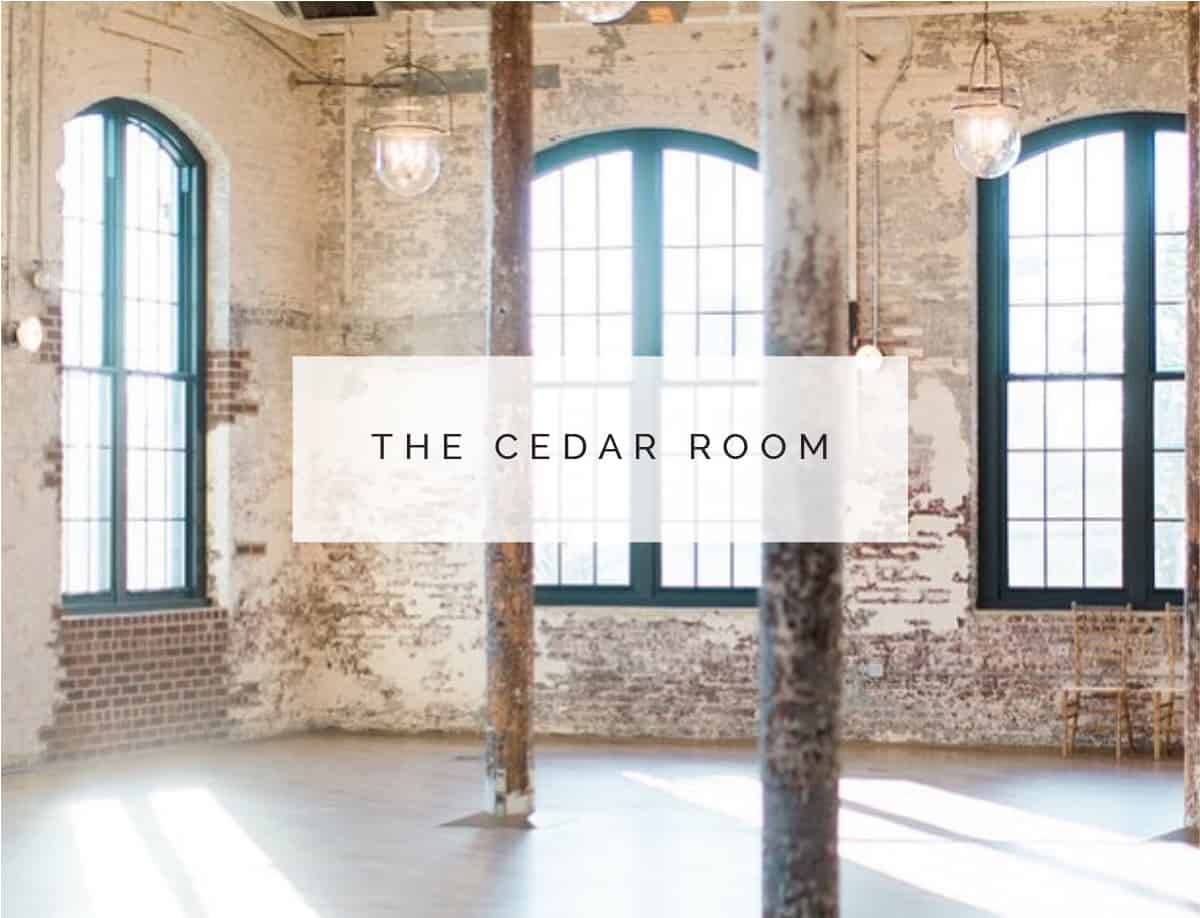 After an amazing first workshop in Miami, we couldn't be more excited for our second one in Charleston in May! You may have seen on Instagram, but we've officially found a home for the workshop at The Cedar Room, a gorgeous space located in the historic Cigar Factory. The Cedar Room is open and airy with beautiful natural light streaming through its floor-to-ceiling windows. Who wouldn't want to spend the day in this dreamy space with us, buckets filled with flowers, and our awesome design star Kaylee Young of Flourish by Kay?!
Cover image by @rachelredphotography
If you're in Charleston or surrounding areas and haven't purchased your ticket yet, what are you waiting for?!
[button url=https://www.mayesh.com/event/2018-mds-flower-workshop-charleston/ type=none icon=none000 size=18 bgcolor=#CFDE00 bordercolor=#FFFFFF color=#FFFFFF hovercolor=#FFFFFF borderstyle=round align=none css=none000 color=#FFFFFF target=_blank]CHARLESTON WORKSHOP[/button]