Mayesh Design Star Featured Designer: Ace Berry
Another year has flown by, and it's time once again to introduce our FINAL featured Design Star of our 2022 series!
---
Without further ado, we give you...
You may already know him from HBO's competition show, Full Bloom, or have just seen him around because he's a big personality in the industry, but if not, we're excited to introduce you to Ace Berry! Ace is a long-time customer and friend of Mayesh, and his personality shines through in his bright & bold floral designs.
Before we get started, here's a bit more about Ace & his floral background:
---

Ace Berry Aifd, CFD, TMF, worked in the oil fields of Texas for five years before finding his true passion .....FLOWERS!!! He recently opened his own Floral shop in Fulshear, Texas. He earned his Texas Master Florist in 2012 and was Unit president for Teleflora in 2013. He and his friend created Inspired Designs ....a design team dedicated to their passion for the industry and paying it forward by mentoring new designers and creating educational programs and classes. He has traveled the country taking classes and working with some of the best designers in the world! Ace was inducted in the American Institute of Floral Designers in Denver Colorado in 2015. In 2017 Ace won Houston Designer and in 2018 was the second runner-up in Texas Designer of the Year, later winning that title in 2019 alongside being inducted into PFCI. In 2020, Ace was cast on a reality show called Full Bloom, which is a floral competition on HBO Max, and made it to the very end, closing out the competition as runner-up! Ace is also excited to play a part in the future of this amazing industry.
---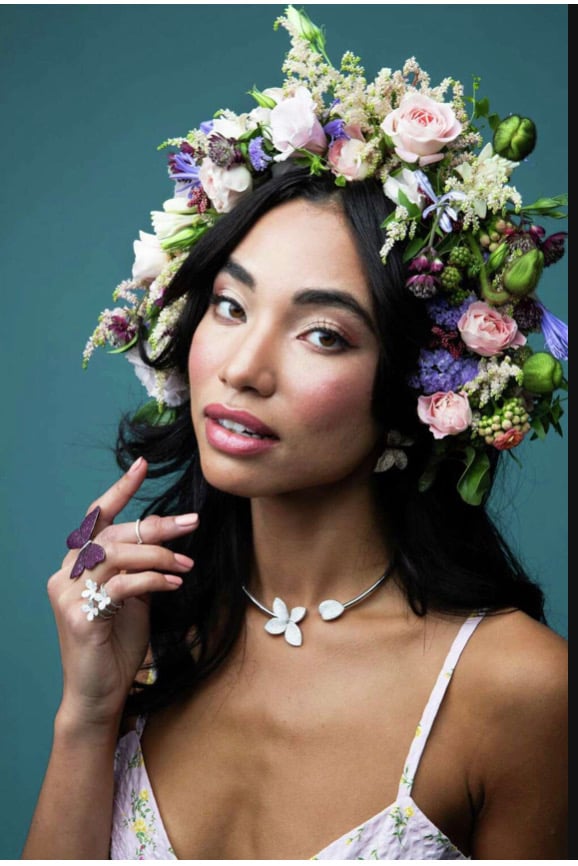 ---
Stay tuned for Ace's first video! We hope you enjoy getting to know this amazing designer over the next two months.