Last week, Mayesh Houston along with Fleur de Vie & Allied Florists of Houston hosted a wonderful event for the Texas floral community. Renowned New York design team, Putnam & Putnam, traveled to Houston to promote their book Flower Color Guide, a labor of love they have put their hearts and souls into in order to fill a gap they felt was missing in the industry. Over 100 floral designers & Garden Club members joined together in our Houston warehouse to learn about the Putnams journey into the world of flowers, how their book came to be, and watch a spectacular centerpiece demo by Mikey Putnam.
Our wonderful friend from Botanical Brouhaha, Amy McGee, made the trip from Bryan, Texas with two of her photographer friends, Ten23 Photography, and put together a fabulous recap, telling the Putnam's story and describing the evening in great detail. I really couldn't say it better myself, so for more details on the event, head on over to Botanical Brouhaha!
And a huge thank you to our Mayesh Houston team for their hard work in putting on such a great industry event. Bringing the floral community together to celebrate flowers is something we try to do as often as possible here at Mayesh, and this was a great example of doing just that. Any excuse for tacos, wine & flowers, am I right?!
---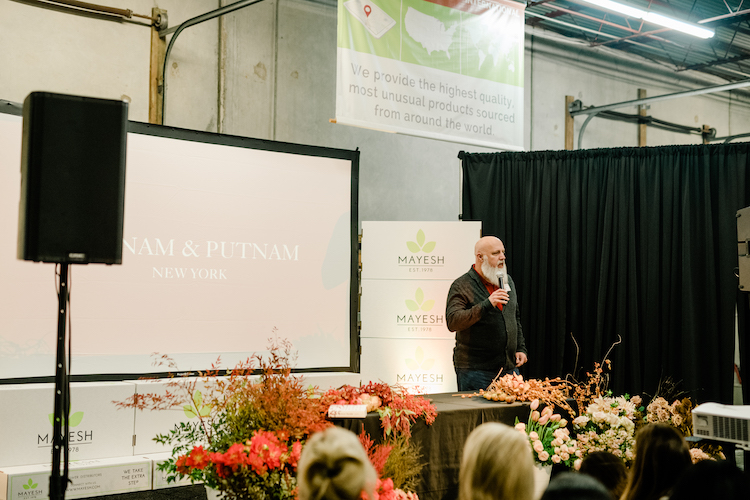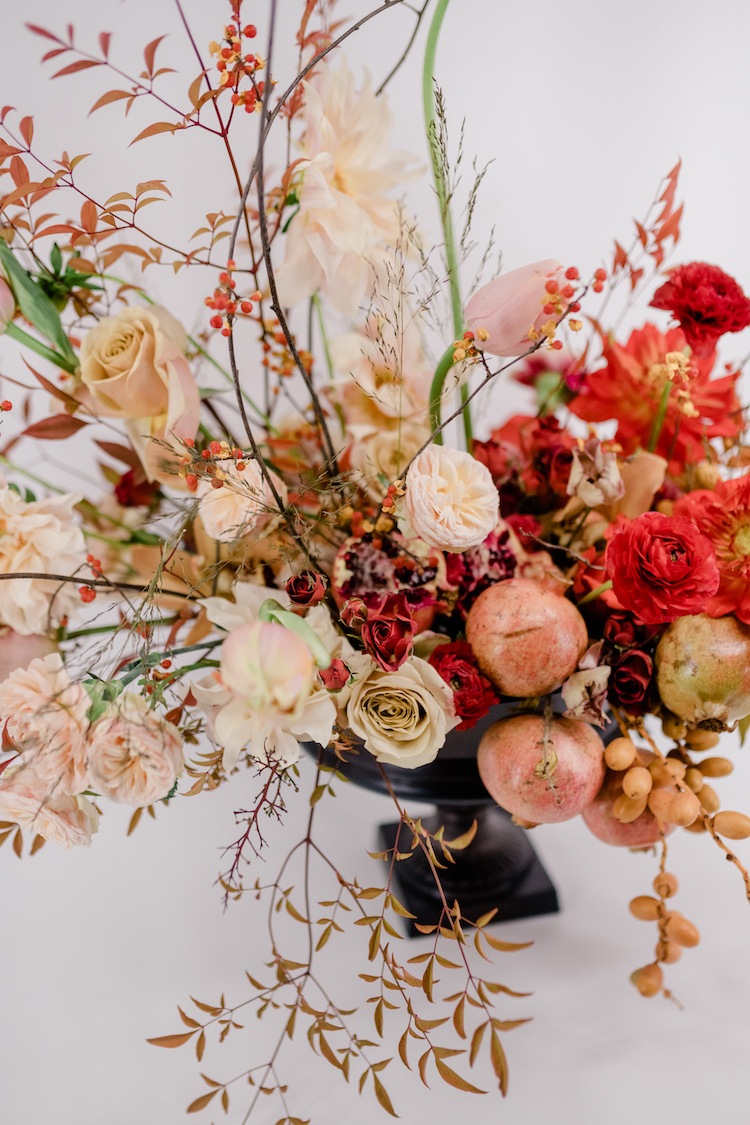 Images: Ten23 Photography