Kale may be a controversial lettuce in the salad world (I'm Team Kale, for the record) but we can all agree that it's been a fun addition to the floral design world as of late! If you're like me, though, you may not have realized just how many different varieties of kale there are available to design with.
CamFlor, one of our favorite farms in California, grows at least twenty different varieties of ornamental kale, available year round. Let us know which your favorites are in the comments!
Mini White
Large Purple
Large Lacey White
Clover White
Clover Pink
Rosette White
Rosette Purple
Rosette Pink
Large White
Mini Purple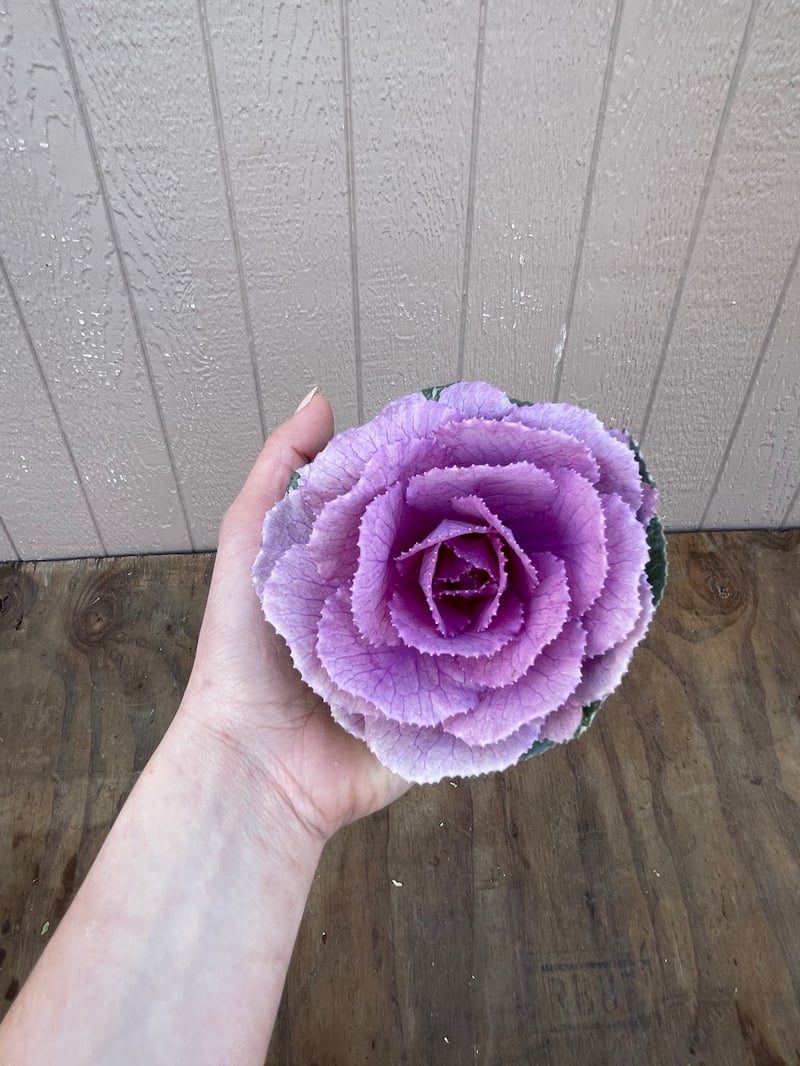 Mini Pink
Large Lacey Pink
Toy Lacey Pink
Mini Lacey Pink
Mini Lacey Purple
Large Lacey Purple
Ruffled Green
Ruffled Purple
Green Kale
---
Check with your sales rep on how to order these fabulous kale varieties, or shop a few varieties on Mayesh Direct BoxLots!